SHAVESAFE
NO buds, itching, beard plague or ingrown hairs.
Danish patented shaving range for women and men
Buy now No perfume Patented form Best in test Organic ingredients No perfume Patented form Best in test Organic ingredients


Try our subscription
Say goodbye to bad shaves.
Say hello to the best and cheapest
shaving subscription in Denmark.

Thousands of men and women can't be wrong
Try for only 49 DKK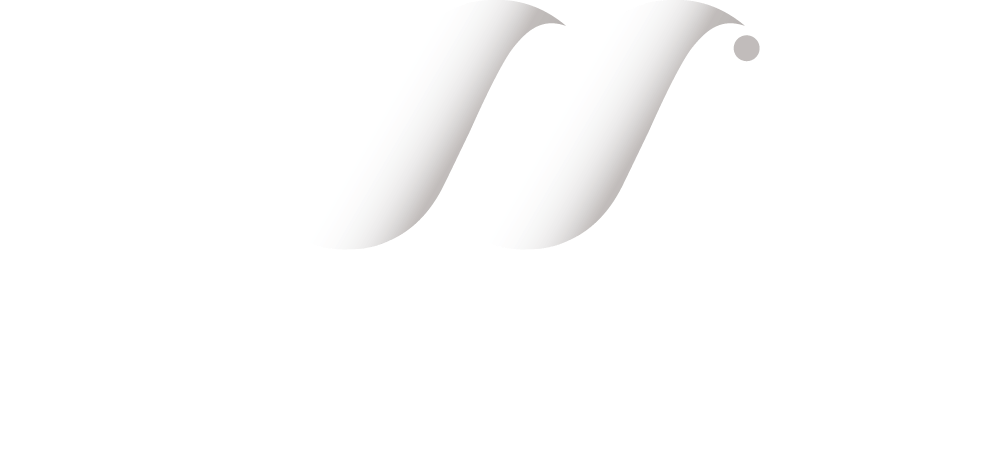 SHAVESAFE is a patented product series for
men and women which prevents buds, itching, beard plague
and ingrown hairs.
Read more
In this video, Nana talks about ShaveSafe's products
The best customer service At Shavesafe, you'll find great products, extremely short delivery times and the very best: the very best customer service. I highly recommend shavesafe.
SUPER - also for bald guys ;-) I shave bald twice a week and haven't had any beard pest since I started on shavesafe. At first I had to get used to a slightly less foamy consistency, but once that's in place the product is SUPER good.
Good products and not least a very good customer service.
Fantastic Product! Highly Recommended I have now been using SafeShave for a few months and wow! What a product. I have used it for both normal shaving as well as intimate shaving and have never experienced a product that relieves any kind of skin irritaion so well. I give this product 5 out of 5 stars, forget about shaving cream buy this product, you won't regret it.
Once you've tried ShaveSafe once, you can't use anything else that meets the same standards. Recommended ShaveSafe by a family member. Thought, well that's fine with you, but I'll give it a try. I've never tried anything so good. You get smooth legs (people comment on it) and think a shave lasts longer than regular scraping or shaving. So I can't excuse it. Highly recommended ;-)
Shavesafe is the only shaving product I've used that delivers on its promise. Simple as that! It works and the product lasts. Worth every penny.